Pathu Thala Tamil Movie Show
Cast: STR, Goutham Karthik, Priya Bavani Shangar.
Pathu Thala is an upcoming Indian Tamil-language neo-noir gangster film directed by Obeli N. Krishna. The film stars Silambarasan, Gautham Karthik, Gautham Vasudev Menon, Priya Bhavani Shankar, Anu Sithara, Teejay Arunasalam, Kalaiyarasan and Redin Kingsley. It is an adaptation of the 2017 Kannada film.
Date and Time:
2023 - 03 - 31, Friday at 19:30
Price
Price: 120 kr
Video speed: 100 kr
Extra: 80 kr
Extra Seat - Video speed: 70 kr
Location:
Tumba Scenen, Utbildningsvägen 2A, 147 40 Tumba.
Contact Details:
070 74 07 686, Rangan ( Video Speed, Vårby allé 14, 143 40 Vårby )
073 98 44 564, Kathisan
070 48 59 228, Keerthi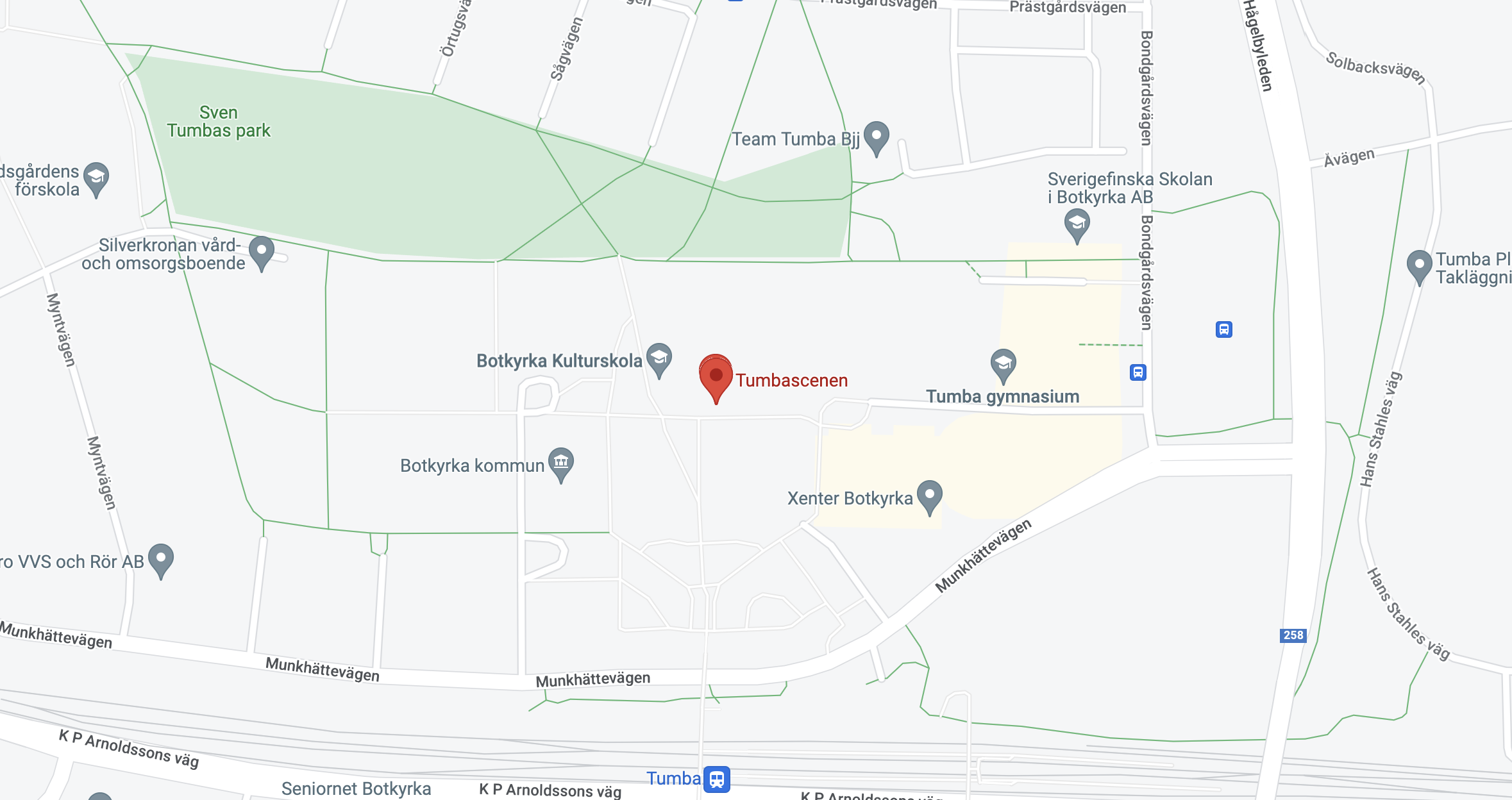 Book Tickets